Herbal Q & A: Ouch, my tooth
A reader asks if there are any herbal options for lingering dental nerve pain. This poor person has had pain for almost a year, following some drilling work at the dentist. He doesn't want to return to the dentist, for fear any suggested remedies will only make it worse.
I can offer some herbal and dietary suggestions and, and, and… pleasefollow up with your dentist anytime you have chronic pain of this kind. I get it that ongoing mouth pain is a real nuisance and it's understandable that you wouldn't want to return to the dentist if the pain started there. The thing is…
There can be a lot of reasons for dental pain, ranging from a loose filling to an infection, and it's really best to have a dentist take a look at it and give you their explanation and ideas for next steps and/or relief. It's always, always up to you if you decide to go for a medical procedure, or not. Your dentist may have a simple solution, which would be wonderful. If they don't or if your dentist puts you on edge, it may be time to make a change or seek another opinion.
Precautions: St. John's Wort is considered safe for long term use, but it does have known interactions that can reduce effectiveness of some medicines, so it is very important that you consult with an herbalist or your doctor if you are taking any pharmaceuticals. St. John's Wort can also make you more sensitive to sunlight, so take extra care to protect your skin from the sun while taking.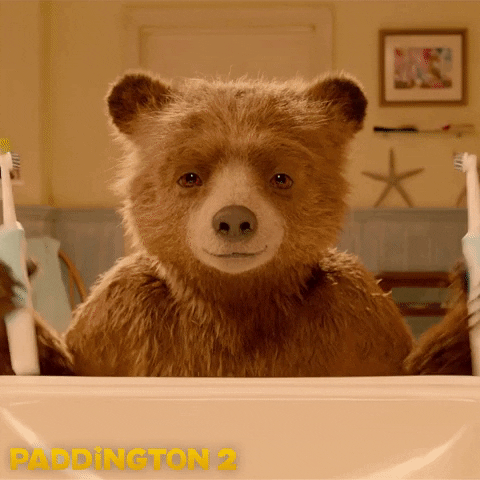 Thanks for this great question and best of luck! Nerves can take a long time to heal, sometimes over a year, so hang in there.